2020 Conference Announcement - Journal of Cell Science and Mutations (2020) Volume 4, Issue 2
Stem Cells and Regenerative Medicine Conference
Dr. Micheal Heggeness
University of Kansas, US, E-mail: [email protected]
Abstract
With the successful accomplishment of previous meeting 2nd International Conference on Stem Cells and Regenerative Medicine organized by Allied academies at Rome , Italy during May 20, 21 | 2019 worked with the theme " Stem Cell research – A rising revolution in the future of medicine". Stem Cell Congress 2019 took great pleasure in providing opportunity for the academic scientists, researchers, research scholars, students to share, exchange and exploring new avenues of Stem cells, Tissue Engineering , Oncology , Bio banking , Regenerative Medicine and related research and latest developments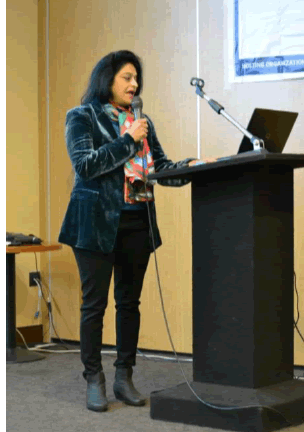 .
Tremendous response and vital participation had been received from Organizing Committee members as well as speakers and delegates whoever participated in this Congress. The event promoted excellence through dynamic deliberation and leading edge presentations by international experts, focused on resolving controversies important to Stem Cell and Regenerative therapies.
The conference was inaugurated with a Keynote Speech on " Promising future of Stem cells based treatments in reproductive medicine: In-house experience of IVF clinic" by Dr. Nayana Patel , India. Another Keynote Speech on "Hoffa's fat- hope in pandora's box" by Dr. Radhesh R menon , India Following the success of 2nd International Conference, with 25 years of excellence Allied academies is glad to announce 3rd International Conference on Stem Cells and Regenerative medicine which will be commence from March 26-27, 2020 in Paris, France with a theme" "Novel Insights and Innovations in Stem Cells".
Stem Cell Congress 2020 primarily Concentrate on Stem cell treatments in medicine and utilization of Stem cell innovations in regenerative Medicine.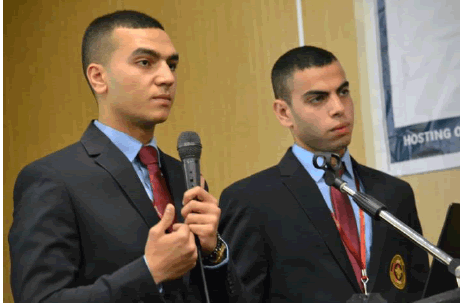 The highlights of the Conference as are follows Insight in Stem cell, Stem cell and gene therapy, Cancer stem cell and Oncology, Stem cell therapy and applications, Stem cell in treatment of neuro degenerative disorder, Stem cell in treatment of Cardiovascular disorder, Stem cell in treatment of Hematopoietic disorders, Stem cell in treatment of impairments of the brain, Stem cell in treatment of immunodeficiency and Autoimmune diseases, Stem cell and Nanotechnology.
We are fortunate to have Dr. Micheal Heggeness, USA and Dr. Magnus S. Magnusson as Organizing Committee members at our Stem Cell Congress 2020. The next conference we are going to organize is 4th Global Conference on Tissue Engineering and Regenerative Medicine, Stem Cell Research (Tissue research 2020) during October 21-22, 2020 in Cape town, South Africa with a theme " Shaping the future with Novel techniques in Tissue Engineering and Regenerative Medicine".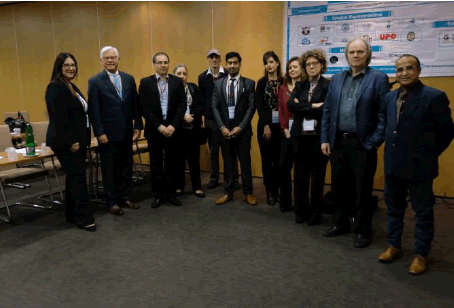 Program Manager
Hazel brown
Ref:
Dr. Nayana patel (2019) " Promising future of Stem cells based treatments in reproductive medicine: In-house experience of IVF clinic"
Dr. Radhesh R menon ( India) "Hoffa's fat- hope in pandora's box"