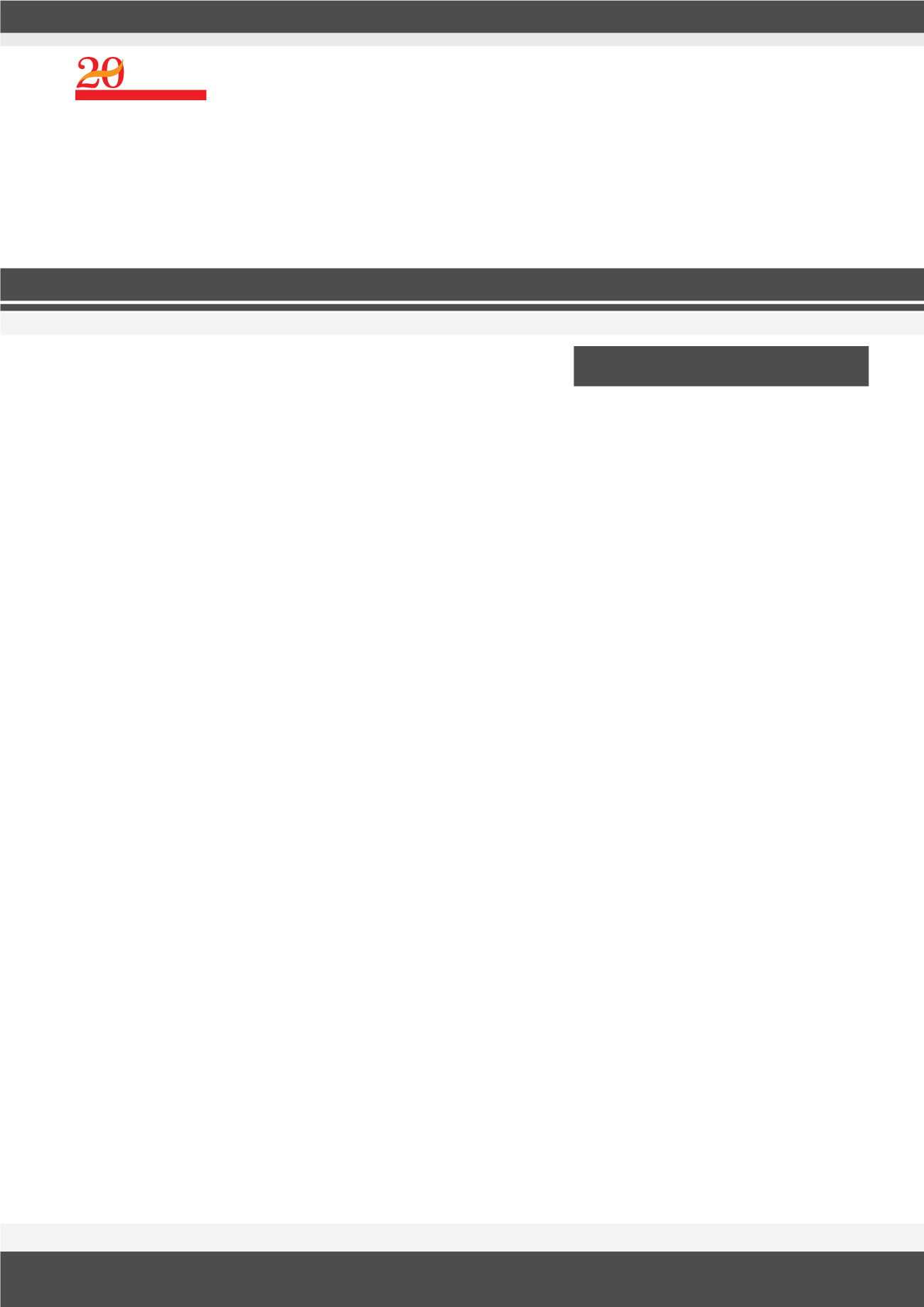 Page 24
N o v e m b e r 2 1 - 2 2 , 2 0 1 8 | M a d r i d , S p a i n
OF EXCELLENCE
IN INTERNATIONAL
MEETINGS
alliedacademies.com
YEARS
Nephrology 2018
Journal of Clinical Nephrology and Therapeutics
|
Volume 2
NEPHROLOGY AND UROLOGY
International Conference on
Pinhas Geva, J Clin Nephrol Ther 2018, Volume 2
CONTROVERSY IN THE MANAGEMENT OF
FEBRILE URINARY TRACT INFECTIONS IN
INFANT AND TODDLERS
Pinhas Geva
Michigan State University, USA
T
he American Academy of Pediatrics had published its most current guide-
lines for the diagnosis and treatment of initial UTI in infants and children
2 to 24 months of age in August of 2011. The guidelines left significant ambi-
guities related to the role of imaging, antibiotic treatment and follow up. Sig-
nificant controversy arose from deviation from prior practice of offering anti-
bacterial prophylaxis for children diagnosed with vesicoureteral reflux. Sub-
sequently, a study comparing prophylaxis to placebo was published in may of
2014 (Antimicrobial Prophylaxis for Children with Vesicoureteral Reflux The
RIVUR Trial Investigators) attempted to resolve the controversy, however, it
has not been endorsed by all professional societies, leaving the practicing
Pediatrician to tailor treatment without firm, well-accepted guidelines.
Pinhas Geva had completed his medical education at
the Sackler School of Medicine in Tel Aviv, Israel. After
completing residency, completed Pediatric Nephrology
Fellowship at University of California, Los Angeles and
assumed junior faculty position at Albert Einstein College
of Medicine in July of 1987. He joined the faculty at Mich-
igan State University in July of 1997 and remained active
in patient care and residents, student's education.
[email protected]
BIOGRAPHY