Conference Proceedings - Allied Journal of Medical Research (2020) Volume 4, Issue 1
Join us for International Conference on Infectious Diseases & Primary Healthcare at Edinburgh
Luis Ayala
Fakih Medical Center, UAE, E-mail: [email protected]
Save the date! The International Conference on Infectious Diseases & Primary Healthcare will be held on June 17-18, 2020 at Edinburgh, Scotland. The theme of the conference is very timely as early intervention programs are increasingly being brought to scale all over the world. Conference topics will be diverse as usual, ranging from primary healthcare, to research on primary healthcare, to implementation healthcare. The International Conference on Infectious Diseases and Primary Healthcare is an excellent opportunity to bring your research to the global attention and earn some academic fame. Primary Healthcare 2020 is proud to recognize the deserving with awards which uplifts their career and encourage achieving more. Judged on quality of research, creativity and effectiveness of particulars, the awards are distributed by the Organizing Committee Members.
The conference is set to conduct the most awaited 'Young Researchers Forum' on the same dates of the conference. It is brought to you by the Organizing Committee of the Primary Healthcare 2020. The Young Researchers Forum offers young medical researchers the platform to bring their research to the global attention and to level up their career in medical research. This global conference will bring together the world eminences in the growing fields related to the research, identification, and development of answers for the infectious diseases with primary healthcare. We all know the growing awareness of the issues associated with infection and microbial resistance. Hence this primary health conference will timely enable you to take up and discuss important issues in this ever-increasing problem.
The Primary Healthcare 2020 will consist of 2 days of a main conference with papers, posters, symposia, Keynotes, workshops and plenary speakers. An abstract submission process for potential presenters available for both researchers and practitioners who are interested to present at the conference. Papers reporting on verified research should represent either a finished work or work in progress which has some results that can be reported. Presentations that need demonstrations are also welcome.
This Scotland healthcare conference will be an extraordinary experience for all, providing an unusual opportunity for networking among researchers and practitioners of primary healthcare. Since this conference covers very global aspects on infectious diseases from very basic issue to practical application of awareness of these diseases and primary healthcare, anyone interested in future progress of healthcare should not miss. This international meeting will assemble the world eminences in the expanding fields related to the identification, research and development of solutions for the infectious diseases with primary healthcare. We are all aware of the growing crisis associated with infection and microbes resistance. Hence it is timely that this meeting will enable you to take up and discuss critical issues in this escalating problem.
A brochure can be downloaded from the website as a reminder to encourage you to begin thinking about submitting your abstracts. Feel free to distribute the flyer to your interested colleagues. We hope to see you at Edinburgh in June 2020!
Got a question? Reach out to us via any option below!
Website: https://primaryhealthcare.alliedacademies.com/
Call us: +442037691755
WhatsApp: +442037691755
Email: [email protected]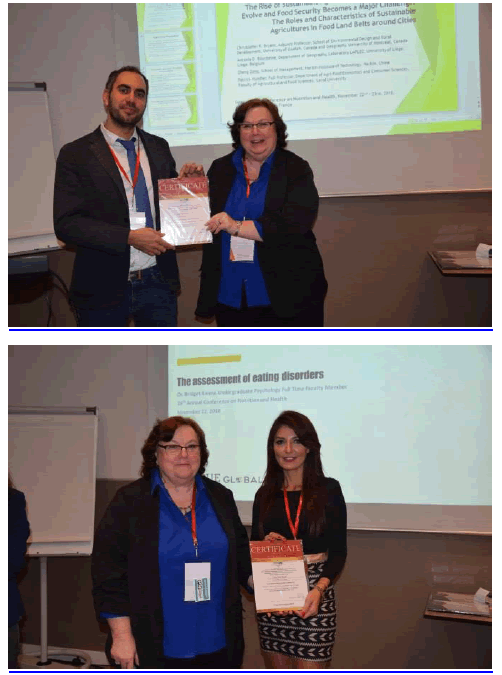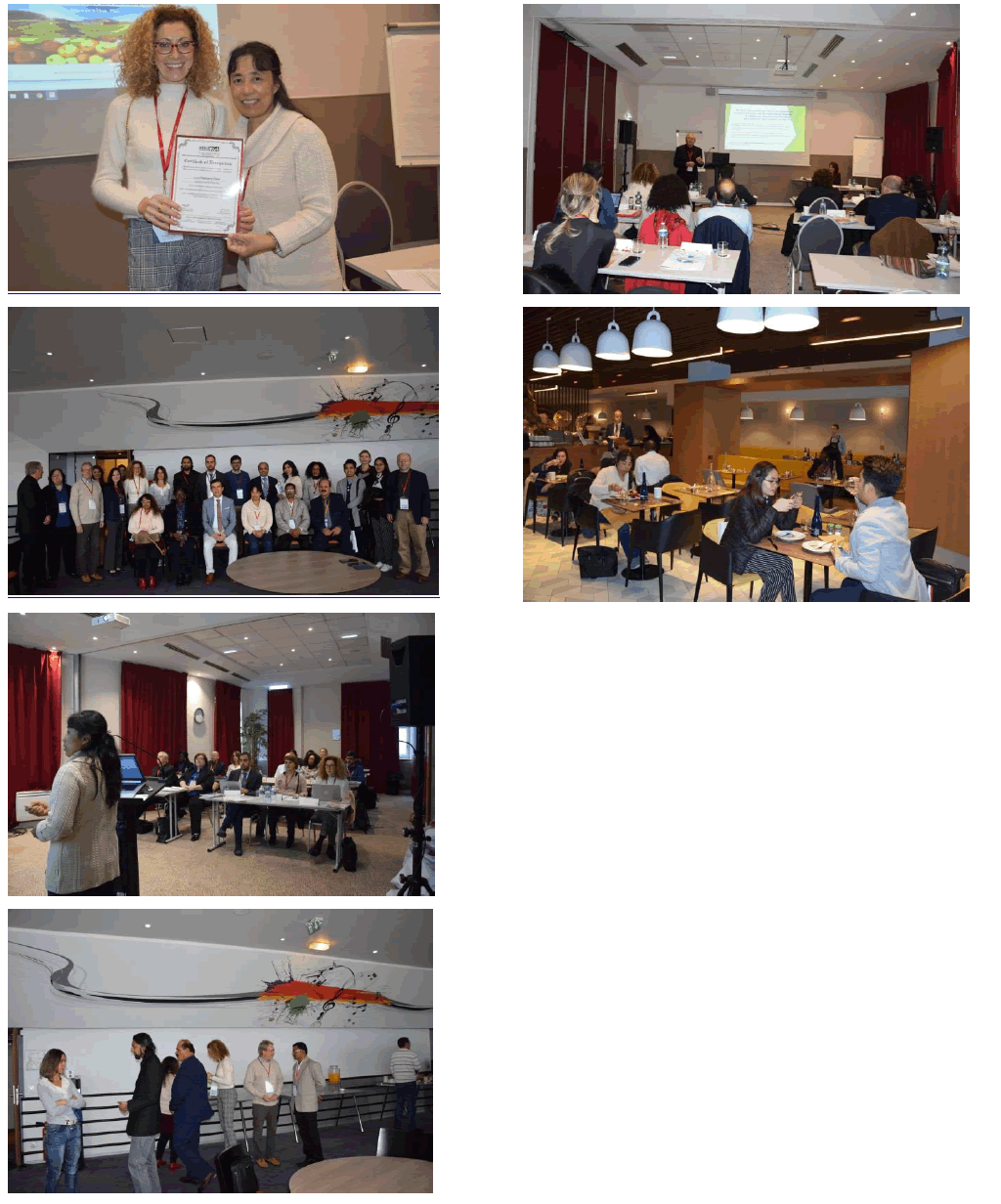 The International Conference on Infectious Diseases & Primary Healthcare

Edinburgh, Scotland